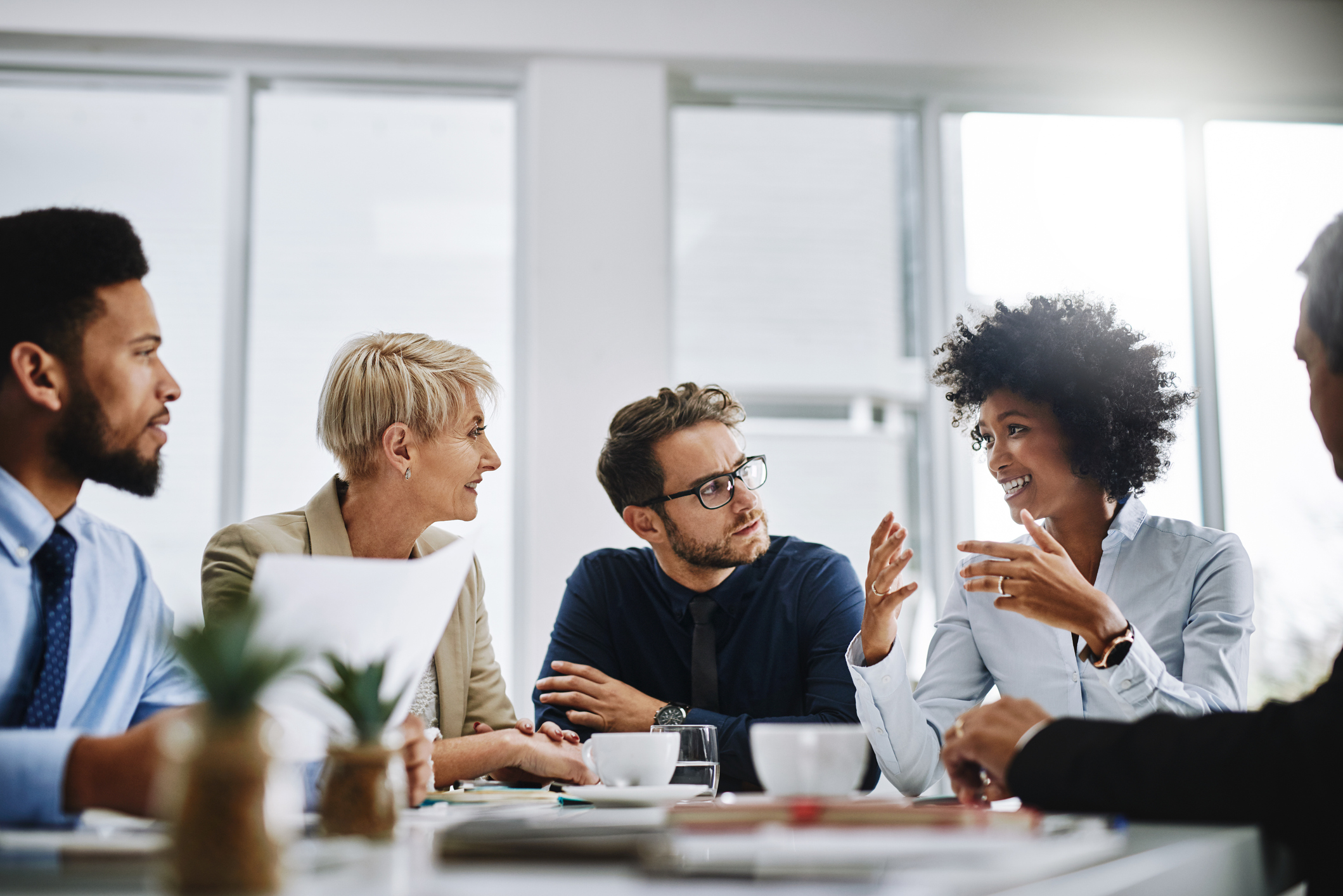 Who We Work With
Primarily Professional Services Firms, Such as Law Firms
We primarily work with professional services firms, such as law firms, but most of our knowledge and experience is transferable to any knowledge intensive business and we have also helped retail and pharmaceutical organisations. If you are unsure if we'd be a good fit for your organisation, give Hélène a call.
Hélène Russell is a member of the international Law Consultancy Network and can work collaboratively with other members for holistic strategic projects. If you would like to learn more about what they do, you can see their website here or have a look at this handy infographic – Download.
We also work with Jinfo on knowledge management and information management projects and training. You can find out more about Jinfo here.