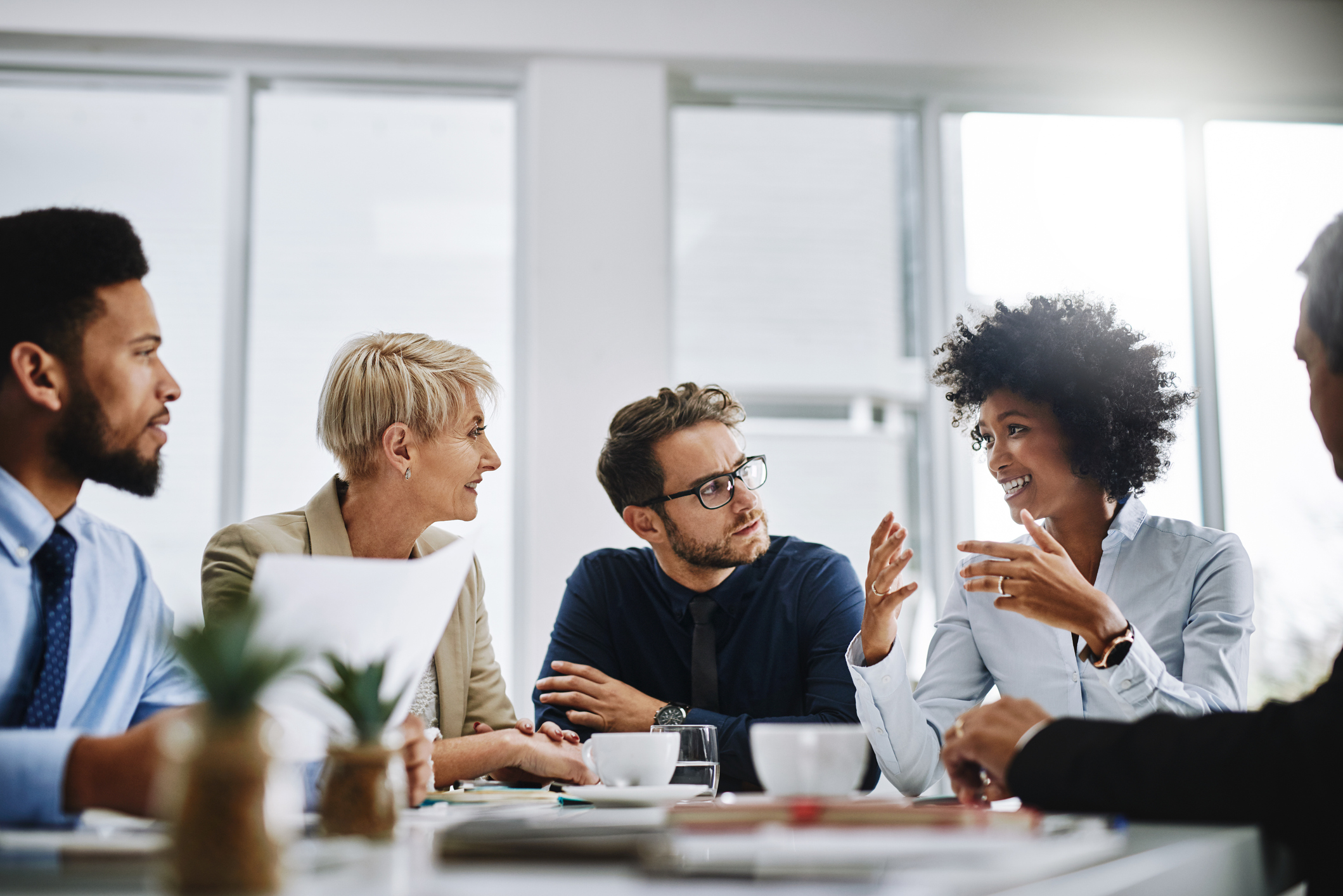 What Topics Do We Cover?
We teach different topics each year, but generally cover the following topics:
Knowledge Management: workshops on Knowledge Management 101, KM metrics, KM strategies, knowledge loss, sharing complex knowledge, communities of practice, motivations for knowledge sharing, knowledge and learning, and PSL skills.
Strategy: workshops on strategy and the strategic process, project management, change management, and writing business cases.
Operational efficiency: workshops on project management, change management, knowledge management, and process management.
Knowledge and innovation: workshops on knowledge management, creativity, design thinking, innovation and diversity, storytelling, and customer value.
Managing teams: workshops on leadership styles, team-building and collaborative workspaces, psychological safety, motivations and knowledge sharing in real and virtual teams.
Skills: writing for clients, presentations, networking, coaching and mentoring skills.
Lawyers and law firms: lawyers' personalities and working in the legal sector, suitable for support staff new to the sector.
Who Are these Workshops For?
Workshops are suitable for partners and leaders, as well as support teams.
We'd Love to Work with You
Get in touch for more information and pricing.