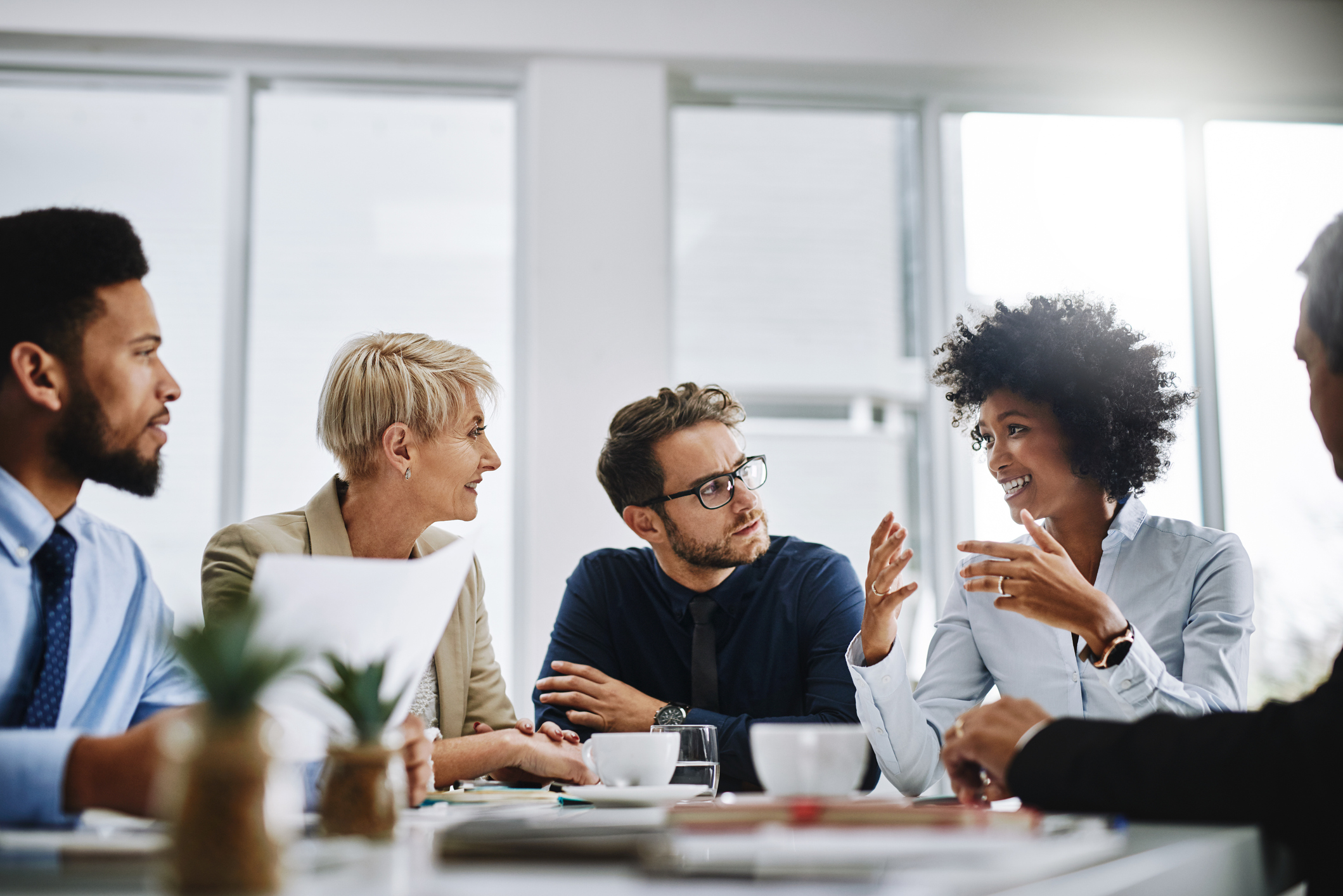 Strategy & Audit
Board Level Support to Help You Achieve Your Strategic Business Goals
Organisations are facing a number of challenges: increased client expectations alongside pressure on fees requiring new levels of efficiency and effectiveness; difficulty attracting new talent in a competitive market and retaining existing staff; information overload and risks when important changes are overlooked as a result; new technologies bringing new entrants to markets; disruption following the pandemic including quiet quitting, hybrid working and knowledge loss due to the Great Resignation.
A strategic plan for your knowledge management programme can help you to address these problems and facilitate effective learning, efficient sharing of knowledge, mitigation of risks and avoidance of the cost of knowledge loss.
How We Can Help
If you need help with your knowledge management strategy, we can help with:
User needs analysis: an evidence based analysis of the knowledge needs of your teams, understanding how knowledge supports their work processes.
Knowledge audit: an audit and analysis of current KM and learning provisions, including assessment of undocumented knowledge (explicit, implicit or tacit knowledge).
Gap analysis: a detailed study and comparison of the KM needs and current KM provisions, to develop a critical gap analysis to establish key priorities needed to draft the KM strategy.
A KM strategy and implementation plan: a documented strategy and prioritised plan to embed highly effective KM practices within your organisation to enhance efficiency, align to your future business plan, and build-in resilience to change.
Organisations which seek to understand, analyse and improve how they utilise their knowledge are more successful than those which don't. It enables them to work more efficiently, learn lessons from success and failure more effectively, and bring new products to market more quickly. These organisations are more innovative and agile, and they understand their clients better.
We can undertake any or all of these on your behalf, or train you and your teams to do these yourselves, and coach you through your first projects.
We'd Love to Work with You
Get in touch for more information and pricing.