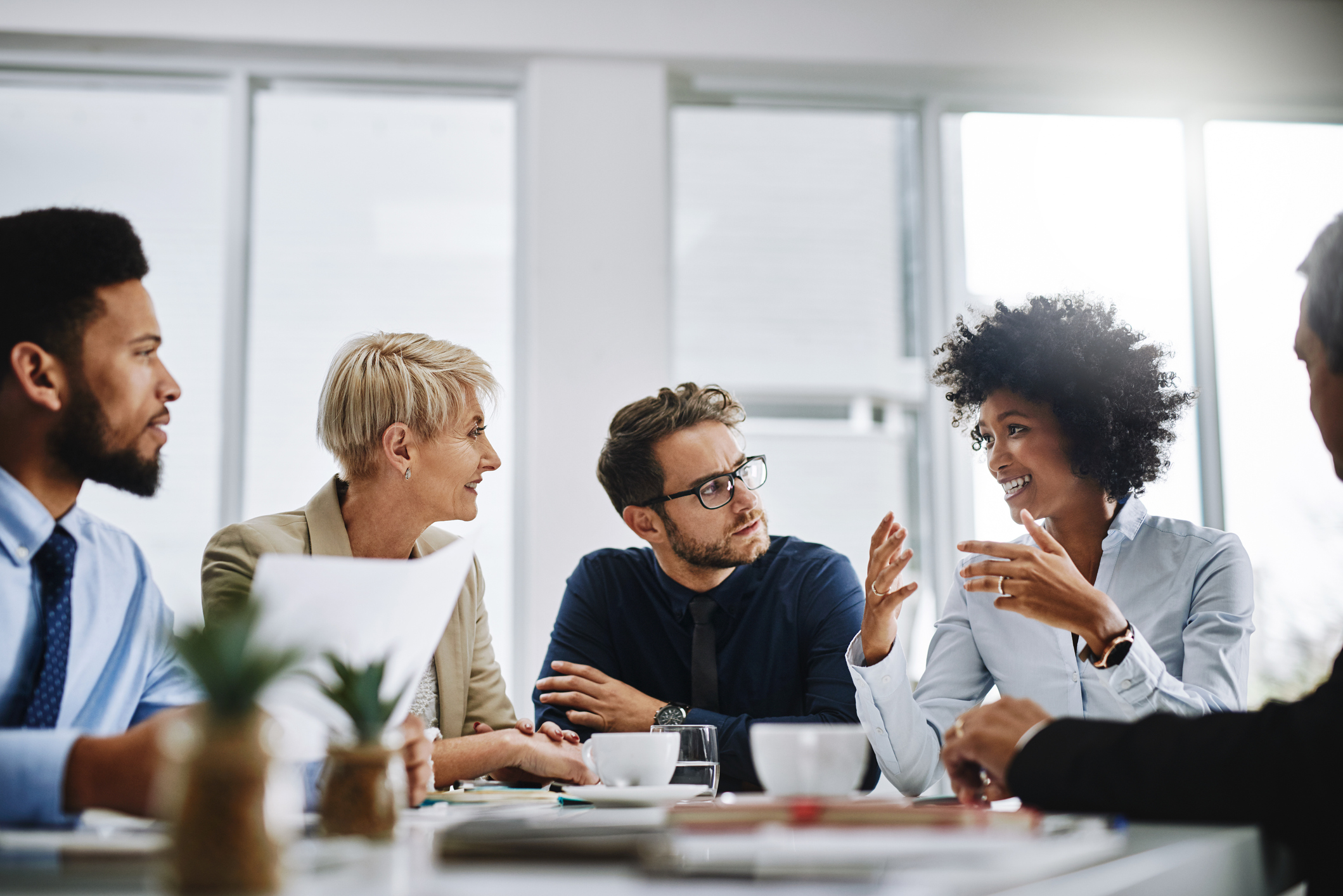 Privacy Policy
If you have any questions about this policy or your data, contact Helene Russell by any of the means on our "Contact" page here:
https://theknowledgebusiness.co.uk/contact/
The data we hold is either freely available on the Internet or given to us directly by you. We do not buy data. We either have your consent to hold this data or we hold it as part of normal business activity.
Our newsletter and mailing lists are held by Mailchimp and you can unsubscribe at any time via them.
We use this data for our ordinary business – to keep in touch with you, to serve your needs etc.
You have various rights under GDPR. The ones that are probably most relevant to you are the following. Please contact Helene Russell who will organise this for you.
ask for copies of all the data we hold on you
ask us to correct any mistakes in your data
ask us to erase any data we hold on you
We do not and will not sell or rent any of your data to third parties, ever.
We don't do any profiling or automated decision making.
The kind of personal data we collect, store and process is – name and email address.
We don't use any sensitive personal data.
We do not aim to collect any data from children.
We endeavour to keep your data safe, but please be aware that we cannot guarantee its safety. There are always risks in collecting, storing, using and sending data.
We keep this data for as long as it is in use. If it is no longer used, we keep it for around 6 years unless you contact us to ask us to delete it.
We use essential & functional cookies only. We don't use website analytics on our website, but websites that we link to may use cookies and content that is embedded from other websites may also include cookies.