WORK SMARTER
Learn how to make your firm more efficient and effective using
strategic Knowledge
Does your firm understand how to create, share and leverage its knowledge in the most effective way? How much is your firm wasting on ineffective systems?
You can learn at your own speed with textbooks and articles, join a knowledge-sharing group or an open training day, or arrange in-house specialist training and mentoring.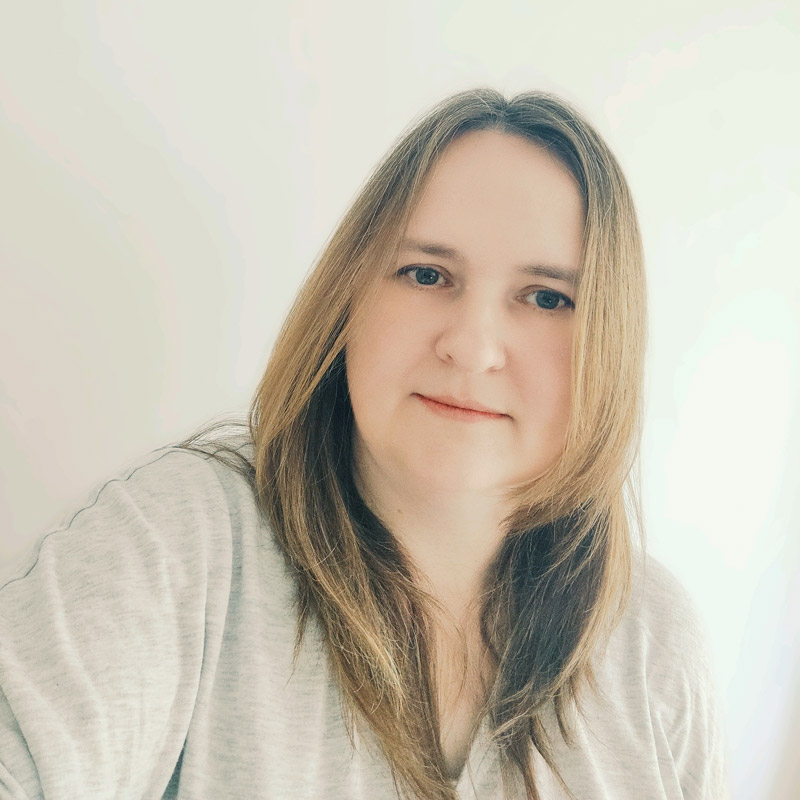 Meet Hélène
My goal is to teach firms how they can work effectively and stop wasting money on inefficient knowledge systems. I come from a family of teachers and I have found my teaching passion in helping firms to "work smarter".
Read the Books
Hélène Russell is the author of the UK Law Society's textbook "Knowledge Management Handbook" and "Practical Projects in Legal KM". She writes primarily for legal sector practitioners.