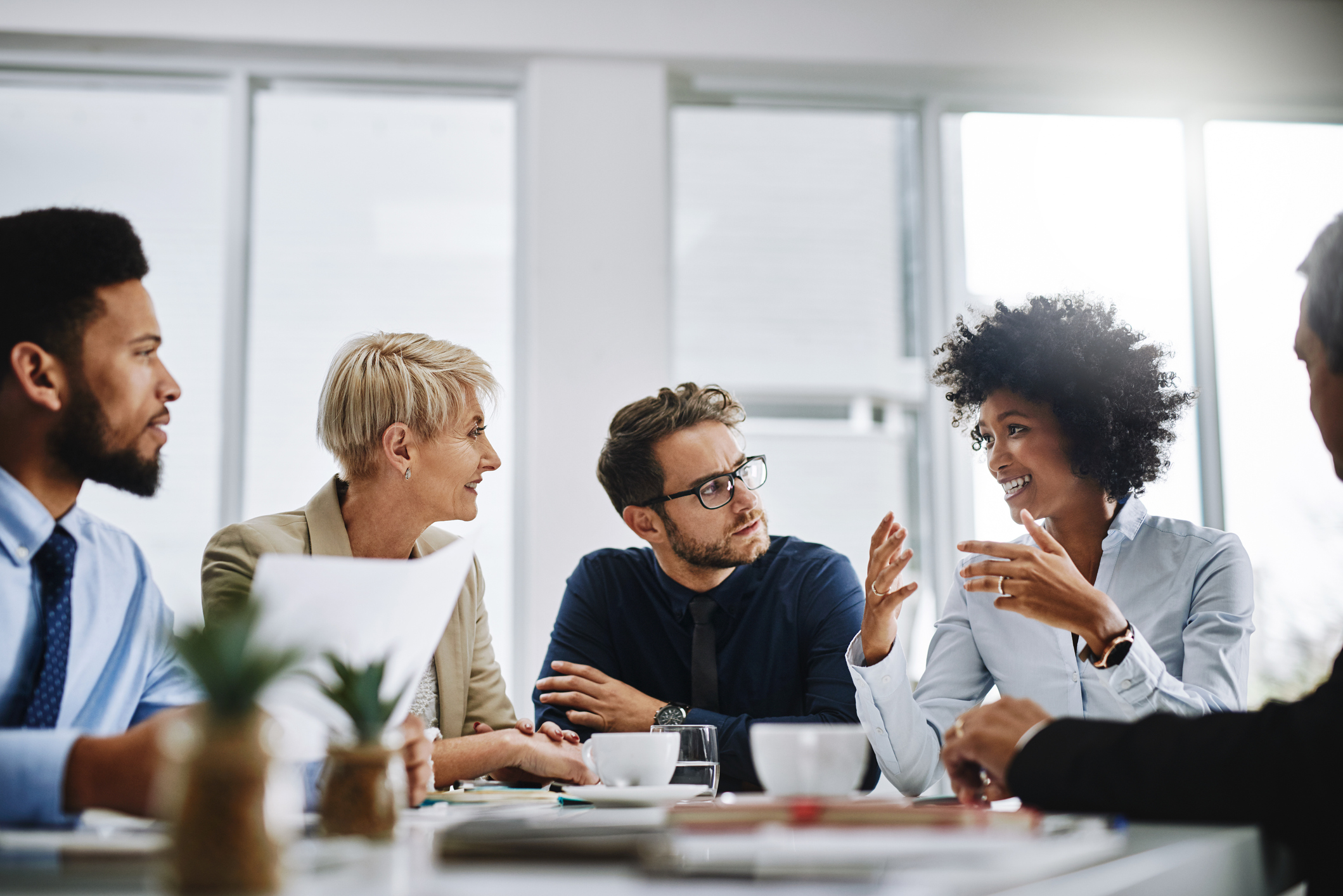 In-house Training
We can Help with a Single Workshop or Help You to Plan and Deliver the Whole Day
Sometimes it is more efficient and cost-effective for an organisation to arrange its own knowledge, learning and innovation training in-house, which is specific to its needs. These training events also promote valuable networking and relationship building which will be invaluable after the day itself.
We can offer bespoke virtual training on a topic of your choice as a live presentation, with polls, discussion in groups and various kinds of interaction and learning support, or we can record a presentation for you to use as you wish.
We Can Offer the Following:
planning the programme and format for the training day
pre-event discussion to identify the key knowledge, learning and innovation issues facing the firm to ensure a valuable outcome
creation and delivery of a bespoke training day
training can be delivered by me or I can source the right speaker for you
delivering training and facilitating the day
follow up notes and action points
All our training is practical and jargon-free, but evidence-based with a strong foundation in KM research because we do not want to risk your reputation on management fads.
Who We've worked With
We have trained in Magic Circle firms, large regional firms and small high-street and single-partner firms.
What our Clients Say
One of the most common comments about the training is that it is "practical and useful" and "surprisingly enjoyable" and the Practical Projects book was declared "One of the most pragmatic KM texts" by a Magic Circle Knowledge leader.
How Much Will In-House Training Cost?
The cost of bespoke training is difficult to estimate. It depends on the numbers being trained, the nature of the event, how long the session is and how bespoke it needs to be.
We'd Love to Work with You
Get in touch for more information and pricing.